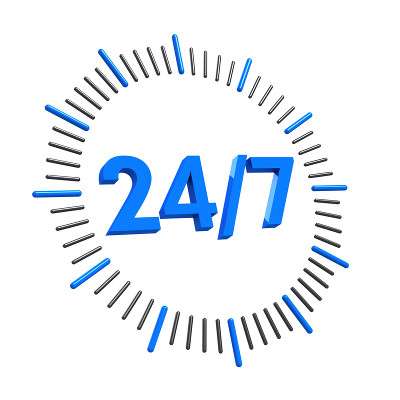 24/7 real-time HVAC monitoring
With the annual rise in temperatures and global warming, it is one challenging task to spend comfortable summers in your homes. The same can be said for winters as the greenhouse effect is putting both climates to their extremes, and thus winters are getting colder every year. Without clean and proper air conditioning or heating systems at homes, one cannot bear surviving these seasons!
If you can relate and agree with the above phenomenon, then read on, for the following might just be a solution for you.
Purair's 24/7 real-time HVAC monitoring solution
Our latest launch is a 24/7 real-time HVAC monitoring plan. The plan includes the installation of automated temperature and humidity sensors that will regulate your required levels and keep a constant check in cases of any mismanagement. If any disorder is detected, Purair will be alerted via email. This sequence of service will help ensure safe regulation of your central heating and cooling systems under our supervision if you wish to include human interference.
More updates on your HVAC systems will be conveyed to avoid any risks associated with potential damages or an unusual drop or rise in these sensors. All of this is achieved through a complete manual labor transformation to a software system that organizes algorithms integration with hardware to build a unique system to record humidity, temperature, and other environmental measurements.
Do you need 24/7 monitoring of your HVAC system?
New surveys show how almost 60% of HVAC systems are under-performing despite the specified manufacturer's designation. Frequent maintenance checks that were once helpful are now proving to be ineffective due to many issues. Firstly, maintenance helpers may be unable to figure out the problem in cases where all the equipment seems to be working fine causing time and expense wastage, and discomfort at both the customer and operation's end. Second, malfunctions may occur after maintenance has been conducted which cannot be fixed until the next regulatory check.
Hence, keeping all these and many more things in mind, Purair Air Conditioning and Heating has come up in a partnership with Incredihome to this innovative solution using the latest technology to provide you with the newest tech-based system in to your very home!
Benefits of 24/7 monitoring of a HVAC system
Lesser energy consumption
If you're regularly keeping pace with your home installed systems, then changing worn out filters, repairing your air flows, testing thermostat calibrations or lubricating the mechanical parts can increase the efficiency of your systems, reduce the overall energy consumption and your monthly bills as well.
Comfort, reliability, and safety
Yes, all these are guaranteed with near to zero effort at your end. Have safer, cleaner and enhanced automated systems for all electronics at your homes and enjoy a reliable service from Purair as we take over the responsibility of catering to your everyday needs.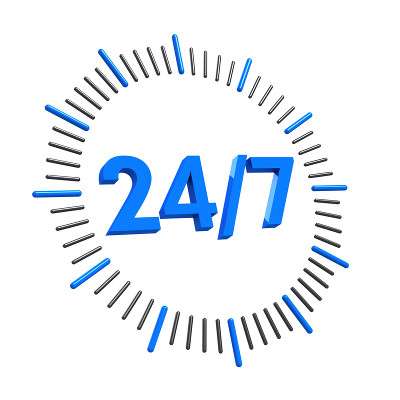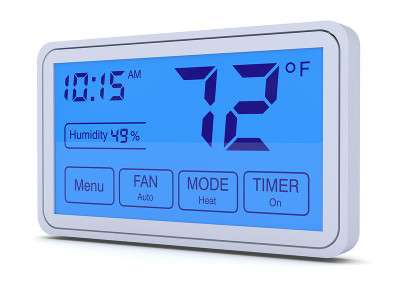 TEXAS
Magnolia, Navasota, Plantersville, Sealy, The Woodlands and Tomball
Call us to arrange BAM!
---