Global warming has made it extremely difficult for everyone to survive and live in hotter parts of the world without an Air Conditioner. To make sure that this problem does not disrupt the day-to-day lives of employees and homeowners, the best option is to install air conditioning units at work and home.
As temperatures keep rising every year, summers have started to become unbearable. The greenhouse effect is impacted by the way countries operate and work at great lengths. Now summers have become all about making sure that the heat is bearable. This is why it is important to assure that everyone has an air conditioner at home. It is also important to make sure that ACs works out properly.
People often stay clear of air conditioners due to the continuous attention and maintenance that they require. They need to be lookedafter all the time to make sure that they work at optimal levels.
Although nowadays so many options are available in the market only a few AC repair and maintenance service providers offer affordable and reliable services for consumers.
Purair AC Repair and Maintenance services
Purair is a well-functioning and popular AC maintenance and repair service provider in the Magnolia, Navasota, Plantersville, Sealy, The Woodlands and Tomball for 24/7. Purair assures that everyone has access to the best AC or air conditioning service which is easily available at all times. The services include installation and automation of the humidity sensors too. This means that customers don't have to worry much about each of these being extremely low cut or high cut. The sensors help in detecting exactly what is to be done.
If there are any problems with the order, Purair provides the option of alerting the customer service via email. The customer service will then sort out the issue by referring to a supervisor who will tend to the safety inspection and subsequent, removal of the problematic central heating and cooling systems.
AC Repair and Maintenance in Texas, USA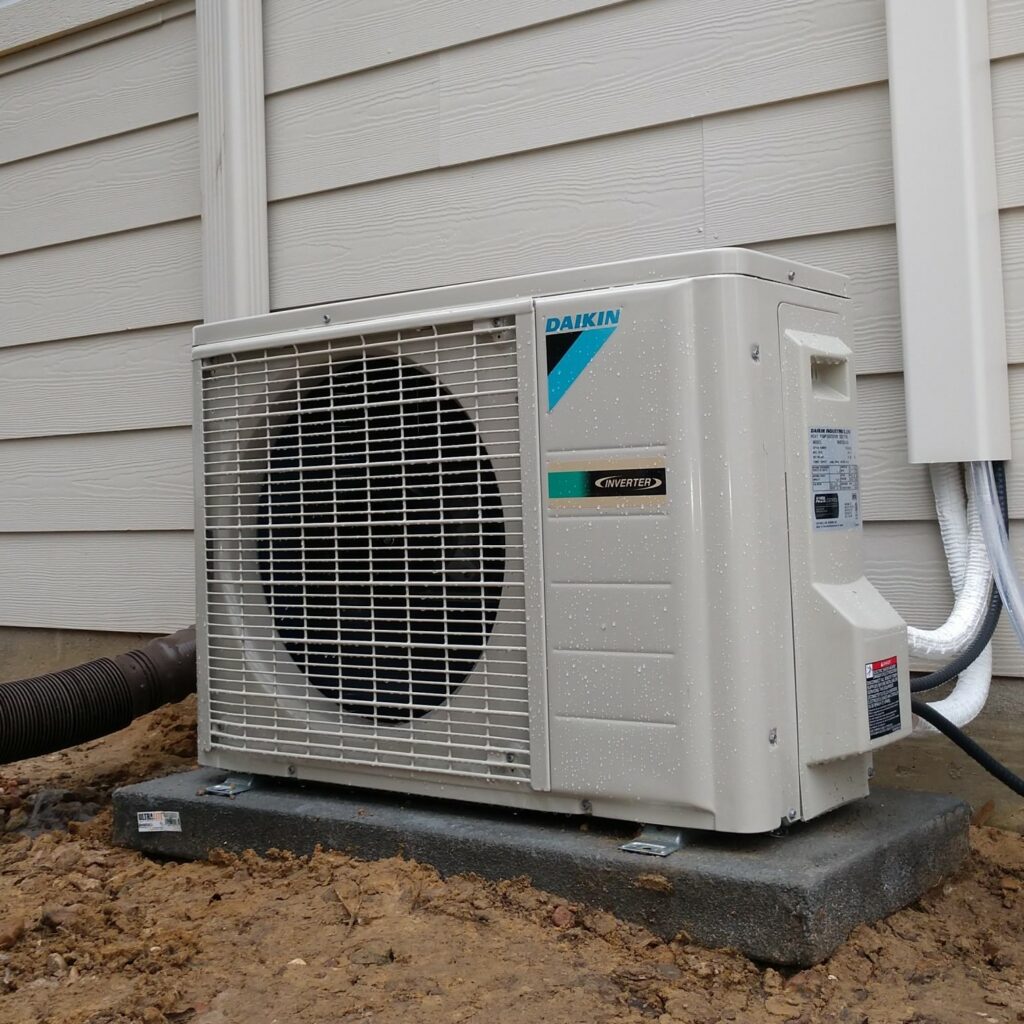 The cost of AC repair and maintenance tends to be one of the biggest concerns that people often tend to have these days. Its cost can be extremely expensive at some time. However, once an air conditioner has been installed, then customers can easily also opt for a maintenance plan that suits every sort of budget.
This maintenance plan is applicable for any air conditioner brought for repair or maintenance once a year. Generally, people prefer having air conditioners fixed or taken for maintenance a month before summer arrives or right after the heatwave goes. This is to assure that the AC works at optimal levels during the warmer ones.
However, do note that prices- even with the maintenance plan- for ACs can be at the highest during the hot seasons and lowest during the colder ones. Customers are advised to decide on the installation of ACs in the colder months- especially if there are budget restraints.
Conclusion
In conclusion, the maintenance and repair of air conditioning units depend greatly on every individual's usage. Therefore, it is very important to keep track of the maintenance of ACs so that they perform best during the warmest months of the year.
---