The Heating, Ventilation, and Air Conditioning industry (HVAC Business) are growing and in crises at the current stage. The U.S Department of Labor's Bureau of Labor Statistics predicts that demand for HVAC mechanics is going to increase by 34 % during 2010-2020. This is good news for retailers and service providers.
But the bigger the pie, the more people you need to bite. This business is a playfield for numerous players today, and given the current circumstances of a global pandemic, it will be challenging to keep the companies up and running. The HVAC industry has many challenges on the way to conquering the market.
Some of the confronts are new while some are as old as the system itself.
1. Seasonal Market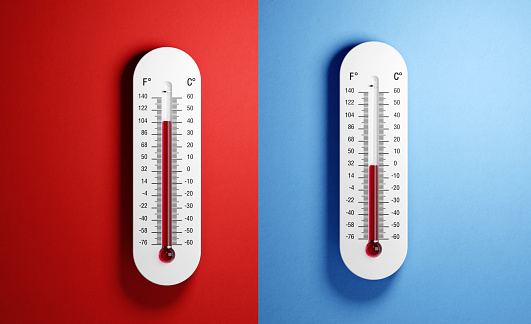 Heating and Cooling requirements are purely climate centric. Thus, the market selling HVAC systems is also seasonal. Business owners witness a significant fluctuation over the year. In extreme weather conditions with freezing colds or scorching heat, the sales go through the roof. While in moderate months, companies have to make a living by selling their services like maintenance and repair.
2. Increasing Competitors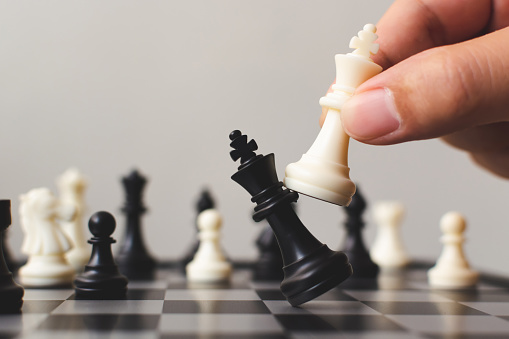 You will find tens, if not hundreds, of HVAC services companies when you search online or in a phone book. The field is crowded, ranging from small concerns with one or two techs to national chains. It is hard for a new business to break from the crowd. Some businesses find a niche by focusing, E.g., proving only at-home service. You might have to spend a good deal of money in your first year on advertising and marketing if you do not already have clients and contacts.
3. Labor Shortage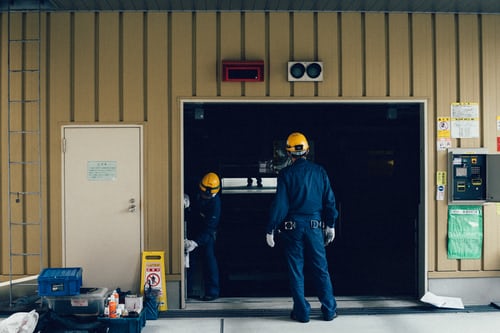 The HVAC industry is a subset of mechanical production. And this business only thrives on the efforts of skilled technicians and labor. Like most fields today, it isn't easy to find and keep a qualified worker in the HVAC business. Workers face hiring issues like insistence on the government-issued license or a four-year degree. Again, businesses face frequent attrition, as employees smoothly get better offers from competitors. Some companies rely on individual contractors or conducting training programs for cross-skilling. Whatever may be the issue, the ultimate resort for the HVAC business owners is to focus on employee retention and remedy it by increasing pay or benefits.
4. A Costly Affair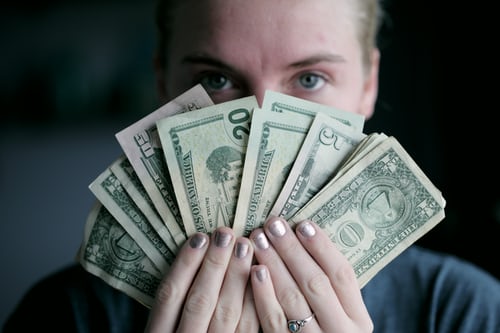 HVAC business requires a lot of setup and establishment since day one. An average HVAC startup needs substantial investment. HVAC service companies usually invest in specialist equipment, carriages of trucks or buses, diagnostic testing, and control software. Besides, HVAC professionals command high wages due to their advanced skills. You are responsible for payroll taxes, medical insurances, liability insurance, and workers benefit insurance. But to avoid losing the customers to competition in your market, you have to set your prices competitively.
5. Customer Response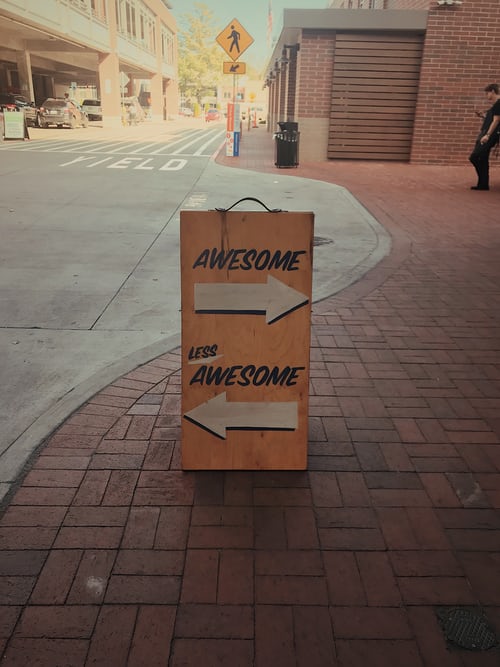 People with busted air conditioning or heating, particularly during extremely high or low temperatures, are often irritable and become impatient. Like other service companies, HVAC employees must handle complaints and customer difficulties skillfully. Expect consumers to counter the prices, bargain, and even compare them with your rivals.
---