HVAC is a complex system and an essential component for maintaining comfort in the long-term. The maintenance of the HVAC system does not only protect equipment – but it also protects the in-house people from IAQ (In Air Quality) troubles, distress, and even defends them from prosecution.
Here, we demonstrate specific approaches to sustain a healthy IAQ and functional HVAC system.
Innovative Equipment
The work of new technologies for the HVAC industry is motivated by higher energy costs and rising environmental concerns.
Compact Heat Exchangers: A possible upgrade is to minimize the diameter of tubes. This modification results in more productivity and reduced airside ventilation requirements from the heat. The only concern is to minimize power requirements posed on the compressor, for which research is in the pipeline.
Novel Materials: As heat exchangers play a significant role in increasing HVAC efficiency, capacity, and cost-effectiveness, improving exchanger designs is a smart move. Material Scientists are testing novel materials like lattice frame plastic + polymer, metals + alloys, carbon + graphite foams, ceramics, etc. for a potential increase in functionality.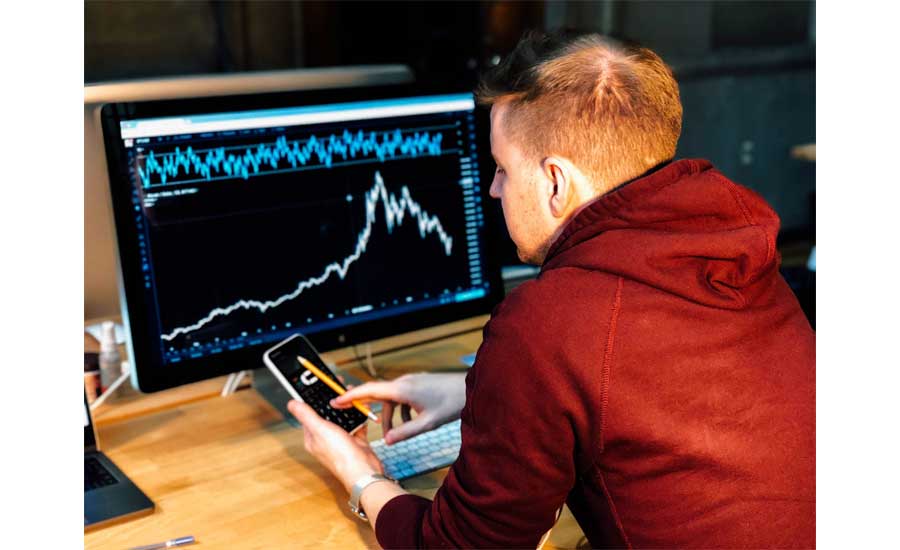 Inspection and Preservation
Filter Replacement (every six months): Regularly replace filters. Examine them periodically for a couple of months and then determine how often they should be replaced based on what you see.
Clean Condenser Coils and Evaporator: The evaporator coils are the primary location for the mold to expand. Filters are usually unable to detect the damage in the supply-side caused by ambient air, debris, and humidity. The dirt easily degrades the condenser coil. It does not affect indoor air quality, and it will increase energy efficiency by cleaning it while you clean the evaporator.
Fan, Belts, and Bearings: These parts do not directly affect the IAQ, but their maintenance can increase the life expectancy of your system. Keep the fan blades clean and check if their motors are running in the right direction, as fans can still supply flow running backward. Bearings can produce unnecessary noise, vibration, or heat emission if it is under or over greased. So, check the lubrication in bearing and replace it if they can not be fixed. Belts without proper tension cause torque loss and rapid wear, so retain proper tension in them.
Surrounding Area Inspection (every six months): Water may pool around air handlers and mold can develop at those places. Consecutively, your building can be infested by spores making way through the ventilation system. Verify that the air handler is holding water.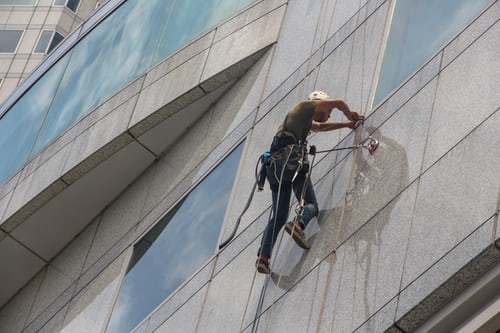 The Stimulus Package
Maintenance can reduce costs only up to a certain extent, so in due time upgradation might be the plausible option. The good news is, your present investment can have long-term returns. Under the Stimulus Energy Efficiency Package, you can earn valuable credit for a legitimate tax deduction. On average, you can procure approximately $1.80 credits per square foot for improving the energy efficiency of your building under 'The Energy Policy Act 2005 (EPAct)'.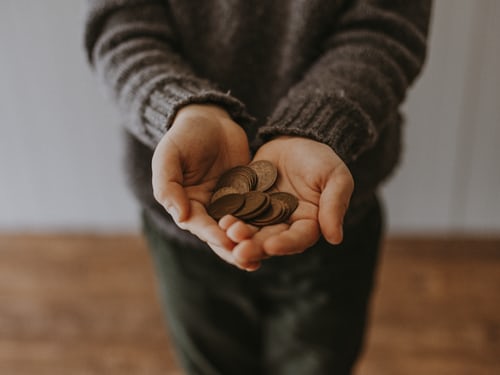 To sum up, maintenance, inspection, and preservation of HVAC are resourceful, financially beneficial, and socially responsible.
---