HVAC is a money-spinning industry. And in the current scenario of the Covid-19 pandemic, the demands for HVAC systems have skyrocketed. From initial installation to regular repair, the service providers always earn a good buck. However, long-term success is dependent on customer loyalty. And a good consumer rapport can be built by understanding their psychology. Gaining new leads and follow up is a standard process. But using some simple tips, you can increase your HVAC sales.
Let's find out what helps in converting the customer's needs into your sale.
1. You only buy what you see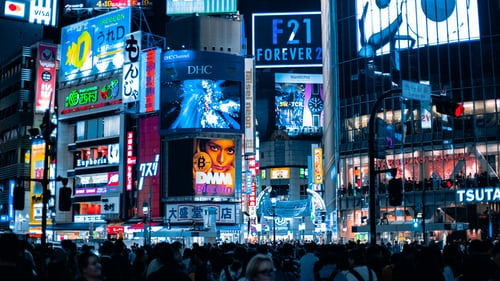 The human mind is trained to store information in a graphic format easily. A TV commercial always gets more responses than radio advertisements. With this principle, you can expand the customer base, create new leads, and multiply the sales. E.g., you can send the same technician to a client repeatedly for bonding and better service. This practice will form a valuable business connection. Be visible, be vigilant, and be in the picture!
2.Use a good lead-magnet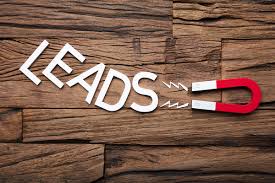 Going scientific with your HVAC business, will not only help you save time but boost up your sales effectively. And in the process of data analysis and lead management, you often come across, what we called 'lead magnet'. A lead magnet is something you can provide to a potential lead where they impart their contact information in return. A useful HVAC sales technique is one that attracts and pre-qualifies your leads is to create a high-quality lead magnet. It will allow you to plug in your service and provide information on a topic within your area. This will basically mean that someone who offers you their material in return is someone who wants your services.
3. Reciprocate beforehand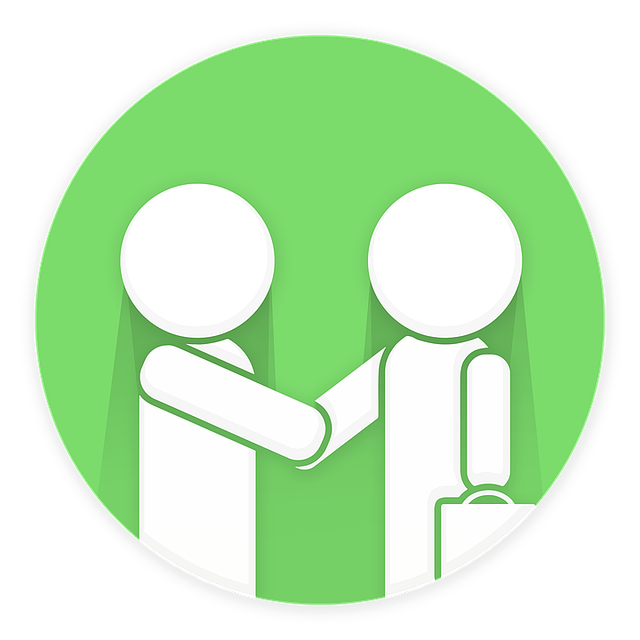 The principle of reciprocity states explains that when a stranger does an act of kindness for you, their obligation befalls on you. This starts a new transactional pattern among the giver and receiver. In the HVAC industry, you can exploit this psychology by offering a few free services in the initial phase. Estimate your return on this investment and provide incentives like first service free, discount on yearly package, credit on a regular purchase, etc. This to and fro will enhance your business continuity in the long run.
4. Simplicity is the key to brilliance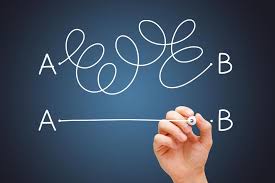 Human nature is always inclined towards simple things. We may fascinate ourselves with complex machinery, but simple devices and their utility bring us more pleasure. Every business owner should remember this fact while branding their HVAC systems. The truth is, HVAC is a consumer product, and it needs to be more functional than fancy. This HVAC sale should also be simple. Enable potential customers to use your services as easily as possible. This ensures that you can place the least number of steps between you and your potential customer so that you can quickly book your service. Put clear contact information in ads and website pages. Keep the booking and payment options smooth for boosting the sales.
---