2020 is the year of change and upcoming business standards. The HVAC industry is one of the most promising industries. Research and development of HVAC systems are now way ahead than in the past.
Let's look at some of the fascinating statistics and drifts that are revolutionizing the HVAC market today.
1. HVAC is going hard and fast
A survey from The AHR Expo and ASHRAE Journal revealed that "almost 88 percent of respondents in the HVAC industry reported a 'good' or 'excellent' business year in 2019, and 43 percent of them expected 5-10 percent growth in their business. While another 23.5 percent expected an increase up to 10 percent, this number is a slight dip 2018's survey, but still, a portray a promising future for HVAC companies.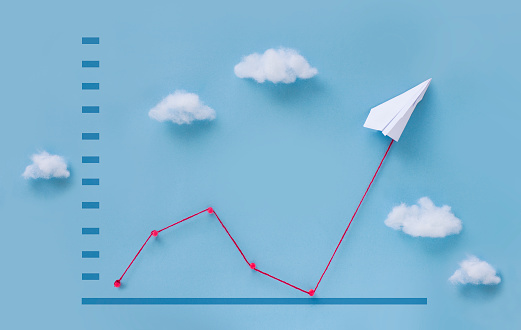 To further succeed in 2020, your business-critical processes, such as reporting and payroll, must be sufficiently responsive to incorporate new team members, new customers, and new revenue sources. For increased versatility, a leading business software solution is the way to go.
2. Employee strength is more than ever
According to a report in 2018, 1.2 Million individuals were serving HVAC companies. This number was 5 percent higher than the statistics conveyed in 2017. HVAC also forecasts 13% growth until 2028, which speaks clearly about the industry's overall health. This strength in work is both a blessing a curse, as more people means more competitors. And more competitors mean you have to fight harder for your place.
3. Healthy Work Environment
The older generation is mostly retiring in the HVAC field. To fill this void with a new generation, companies need a welcoming approach and a healthy work environment to promote their business. A common approach is to inspire success regularly and include individual rewards and team results. It can be tough to calculate output in an HVAC store if you don't use the appropriate software solution. Future HVAC trends indicate that the importance of corporate culture is increasing only in the coming years.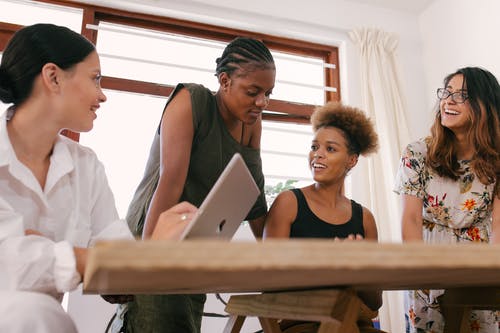 4. Magic of IoT (Internet of Things)
IoT has made its way smoothly into people's homes. Today more than 14 million residences in the U.S. are techno-savvy with 'smart home' devices. Ask yourself, does your store have the latest Wi-Fi supported products? Does your staff know how to demonstrate them and pitch them to the customers? If not, then you are due for an inevitable upgrade.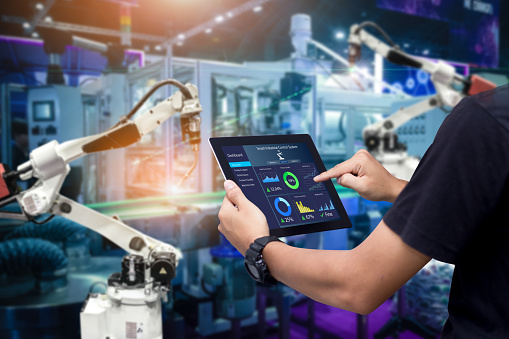 5. COVID-19 as changed the picture
The HVAC industry began strongly in 2020, but the global coronavirus pandemic halts most of our economy. Although repairs and service are necessary / emergency, more exceptional safety measures would be vital to the HVAC industry's outlook. Many businesses often shift from workplace to remote jobs and join a vast number of workers in many other sectors.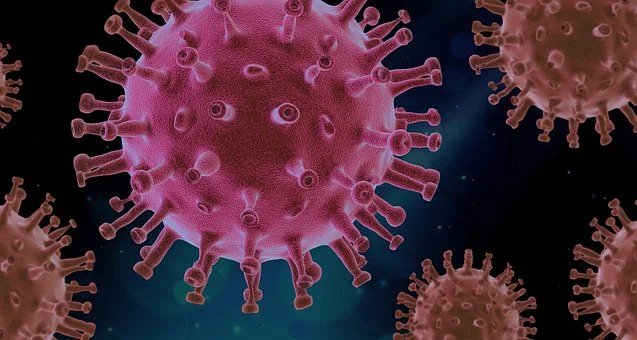 However, if the pandemic disappears and we return to a normal life, the health measures and remote working habits during the pandemic will probably continue somehow.
---