Cooling and heating in commercial places with the proper amount of cool air or heat contribute a huge difference in any workplace. The environment of any commercial center contributes greatly to the effectiveness of the workers and the comfortability of the clients coming into that workplace, which will have a ripple effect on the sales of any business because a comfortable customer becomes a regular client of whatever product or business the seller or company is offering. This means that having a good and properly maintained HVAC must be a priority for commercial places.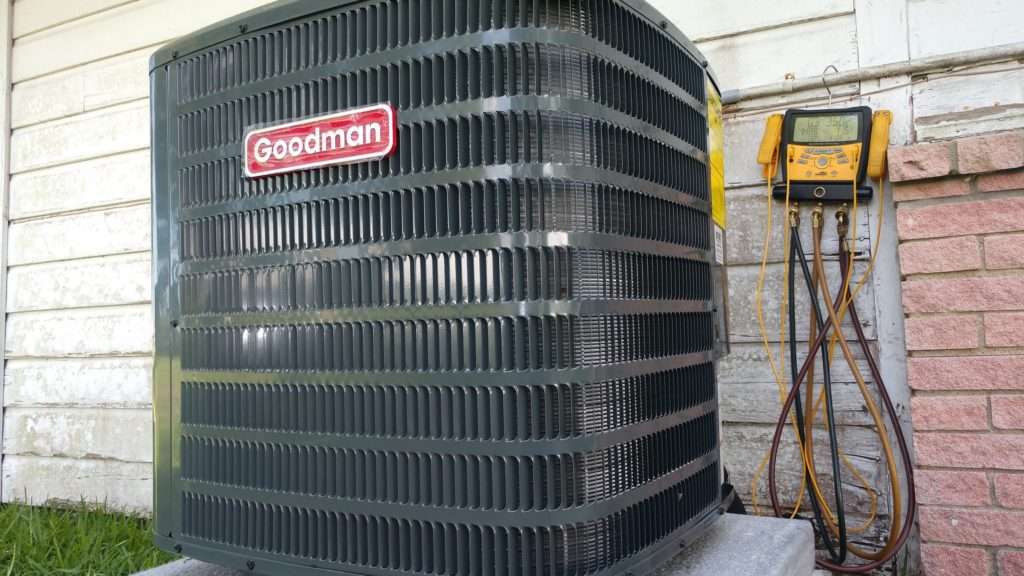 Hiring the right company for the installation
There are many types of HVAC specially designed for commercial installation, choosing the right size is the major factor that must be considered if you want the cooling and heating system to maintain a specific temperature over time. It is our duty to advise on the right size and brands that suit the commercial center's design and building structure.
There are different types of HVAC, among them are Lennox, Trane, York, Rheem, etc. at Purair Solutions, we are experts at installing many brands of the HVAC, and the listed names are few among many; we will also recommend which unit is best suited for your needs.
Purair Solutions have systems in place to help monitor and maintain your commercial HVAC, one of which is our 24/7 real-time monitoring solutions, routine checks might not be very effective because issues may come up immediately after a regular check, this issue has to be managed till the next regular check or the company might have to pay extra for such checks, which will result to a waste of time and money. A grocery store as an example; can have more than 300 customers in the store at once, such a place without a fully functioning HVAC system will not be conducive for customers, and that will result in a loss of sales if the customers have to go for the lack of comfort.
Why choose Purair HVAC Solutions
At Purair HVAC Solutions we have invented systems and technologies that monitor the heating and cooling systems which make us detect issues easily and fix them before they start causing discomfort for our client's businesses. Knowing and changing parts as at when due and lubricating the mechanical parts can help save energy consumption and monthly bills.
Having a commercial heating and cooling system cannot be ignored by big commercial businesses, and Purair Solutions is the best option that could give businesses assured service for installation and maintenance, which will result in quality output at the best possible price while helping businesses save funds that might come along with regular maintenance companies.