A multi-port mini split is a type of HVAC (heating, ventilation, and air conditioning) system that consists of a single outdoor unit and multiple indoor units. Unlike traditional HVAC systems, which use ducts to distribute air throughout a building, mini splits rely on individual air handlers to cool or heat specific rooms or zones.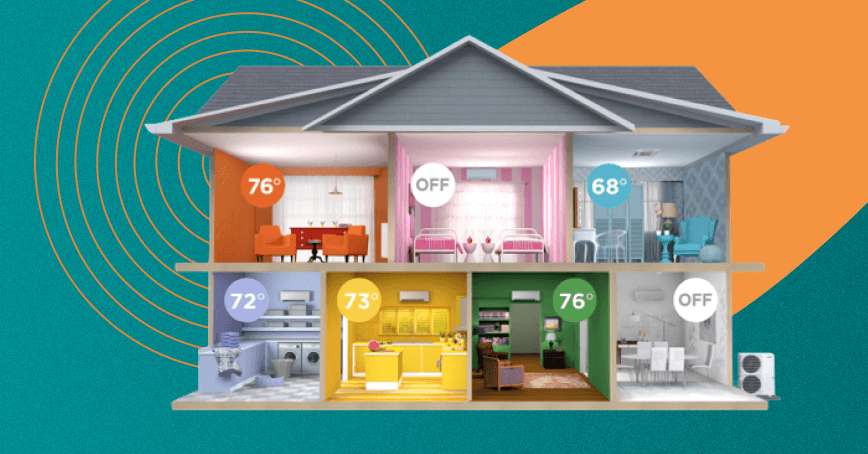 The multi-port aspect of these systems means that multiple air handlers can be connected to a single outdoor unit, allowing for more flexible zoning options and greater control over the temperature in each room. Each indoor unit can be operated independently of the others, allowing occupants to customize the temperature and airflow to their preferences.
Multi-port mini splits are becoming increasingly popular in residential and commercial settings due to their energy efficiency, quiet operation, and ease of installation. They are particularly well-suited to buildings with limited space for ductwork, or where the cost of installing ducts is prohibitive. Additionally, they can be more cost-effective than traditional HVAC systems in situations where only certain rooms need to be cooled or heated.