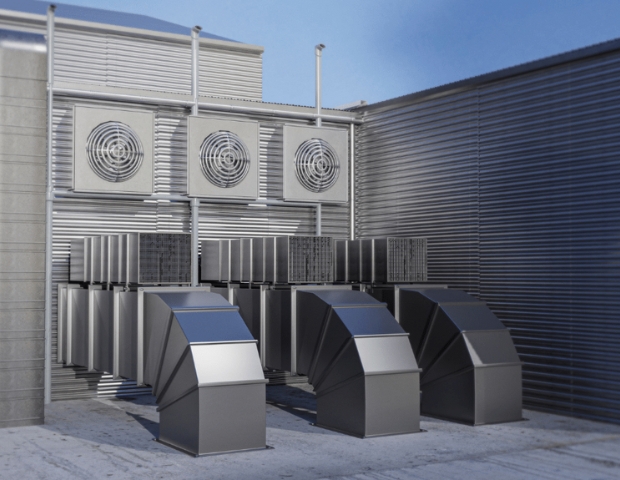 The last thing you want is to find that your heating system has a problem when the first snowstorm arrives, especially since the winter season is here. Everyone is aware that maintaining a machine is essential to extending its lifespan, and your home's HVAC system is no exception. Purair Air Conditioning and Heating offers exceptional HVAC repair in Navasota. Getting your HVAC system ready for winter is essential to keeping your family relaxed and your system operating at peak performance with the upcoming chilly days. Here are a few tips to prepare your HVAC system.
Switch on your heating system a couple of times
To make sure your system is operating as it should turn on your heat system or furnace at least twice before the extreme cold weather. Don't forget to adjust your thermostat to the temperature you prefer and wait until your house reaches it before turning it off again.
Schedule a maintenance appointment
Make sure to schedule an appointment with professionals before the peak, chilly days of winter arrive. To ensure your system is in excellent condition, the technician will inspect the circuit and heat exchange, look for any gas leakage, and perform a diagnostic test. Report any strange sounds, smells, or leaks to the technician immediately. You'll get the most out of your technicians' time and money by doing that. Purair AC also offers efficient services for heating repair in Navasota.
Using a smart thermostat
You can achieve energy savings during the winter with the help of a tech-smart thermostat. Even when you're not home, you can monitor and manage your household's energy use thanks to wifi connectivity and easy application through a smartphone app. You can easily handle the HVAC system to run less when you're gone for the day by using a smart thermostat. It can help you heat your home more efficiently.
You can program the digital thermostat to begin heating your home to the ideal temperature as soon as you walk through the door. It works efficiently even if family members aren't expected home for a while.
Replace HVAC air filters
One of the primary reasons for system failures is blocked HVAC air filters. The accumulation of dust and dirt in your HVAC system's filters causes them to clog. It wears down the system's components and impairs the proper circulation of air in your home.
Are you looking for HVAC repair or AC replacement in Navasota? Purair Air Conditioning and Heating have over 30 years of experience in fixing air conditioning and heating systems. They offer reasonable charges and high-quality services. For more, call (832) 477 0615.
---